because it's autumn, i am hesitantly letting go of my tight grip on the idea of summer. i dream of the tropics.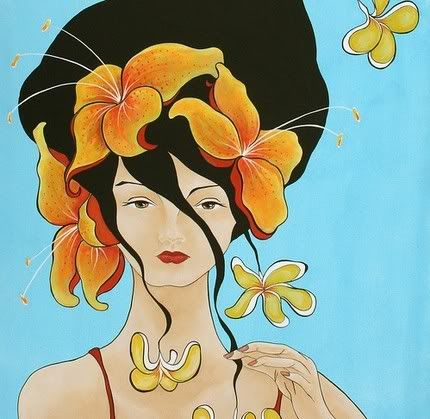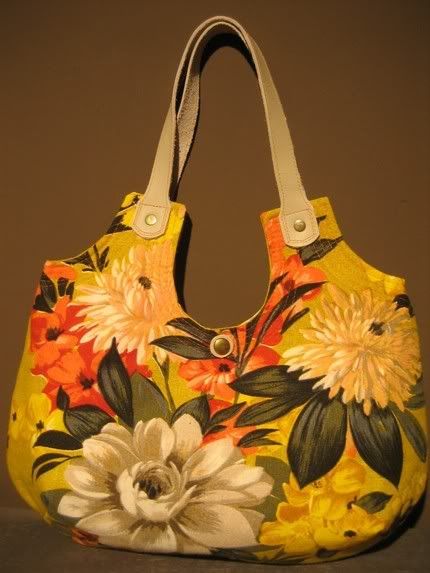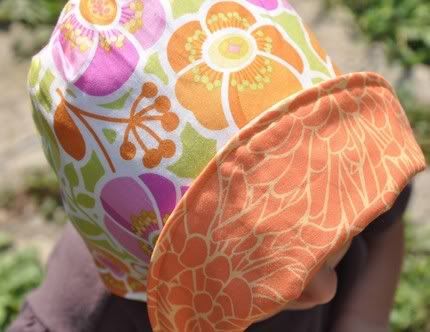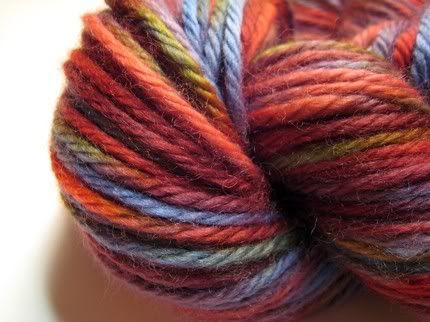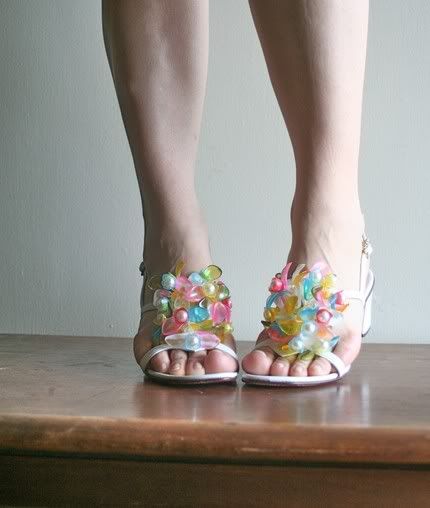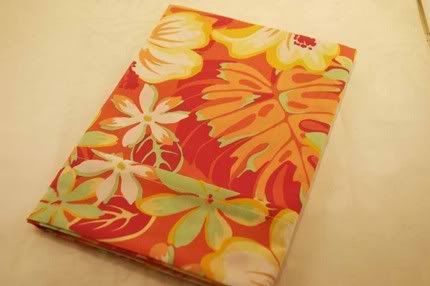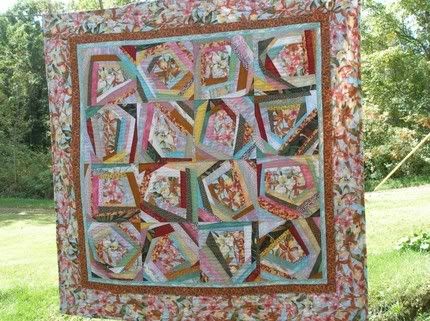 i love the colours and the warmth of these items. wouldn't it be great to come home to reds, oranges and yellows from the bleak and dreary outside winter world?
thus, i made this:
bracelet. ruby red pumpkin yellow tropical sunny
bring the tropics wherever you go!
this bracelet is made of lovingly wire-wrapped natural red ruby gemstones interlaced with yellow pumpkin glass beads. it features a coral red lucite flower and is secured by a gold toggle clasp.
the length of this item can be adjusted according to your wrist size, kindly leave me a message upon checkout.
this is perfect to liven up outfits, or to complement a summer dress of the same colour family.
Labels: etsy, i heart tuesday, theLeidy, theLeidy loves
6 comments
| Links to this post
|

talk about doing things well ahead of time.
we're planning to come home to the Philippines in december and while there, we plan to have our daughter christened/dedicated and hold a christening/post-birthday and thanksgiving party as well. she is nearly two, born 8 weeks early and is absolutely gorgeous. it will be the first time most of our family will get to meet her, and it will be about 8 weeks after her second birthday and we wanted a thanksgiving party because the Lord has just been so good to us.
last night, we have agreed to have a carnival-themed party. it would be great for the kids --- we're planning to have face-painting, clowns and magicians.
today i have started to gather ideas for the party, starting with the invitations. and i stumbled upon
cathie filian
's
etsy shop
! she's got great items, but i think the ultimate treasure is in her blog, where she discusses diy projects, holds giveaways and basically just shares artistic magic.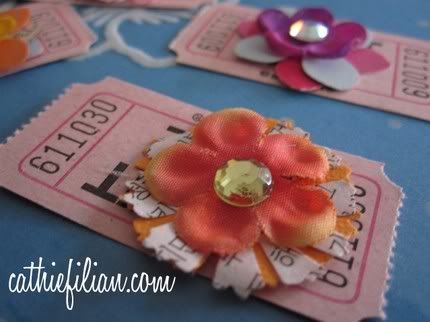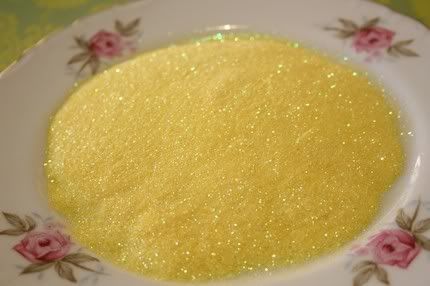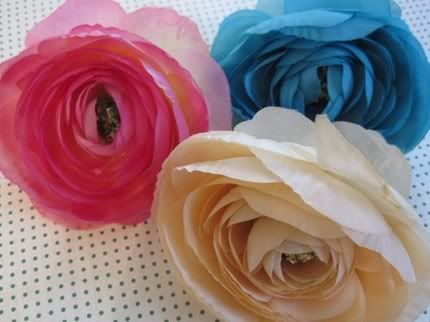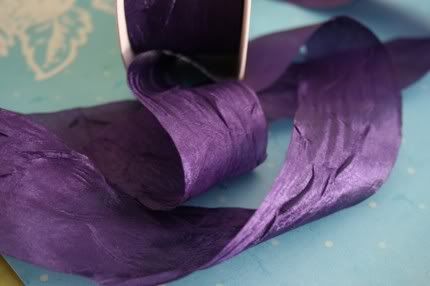 reading her blog just makes me want to create and create! if only i had all the time. she's also releasing her own line of glitter, and it looks promising. after all, who doesn't need any sparkle?
i think i'm going to make invitations out of carnival tickets, some glue and a lot of glitter!
Labels: etsy, everyday, theLeidy, theLeidy loves
7 comments
| Links to this post
|