because it's autumn, i am hesitantly letting go of my tight grip on the idea of summer. i dream of the tropics.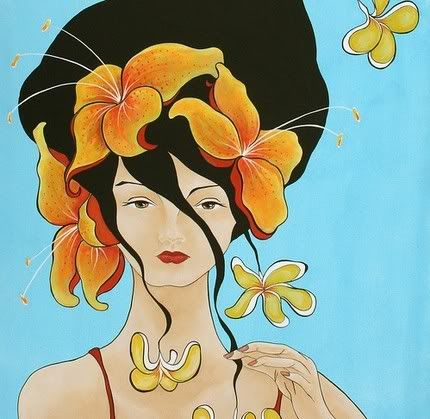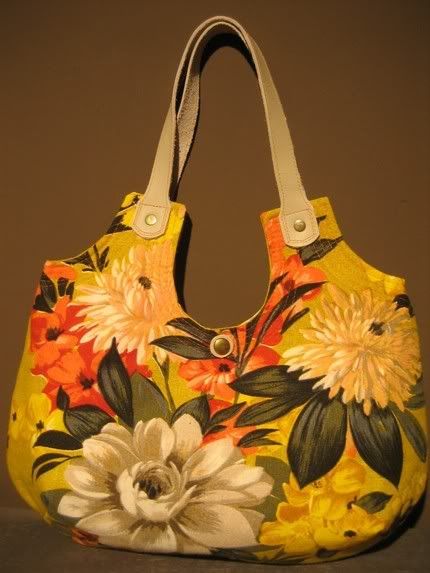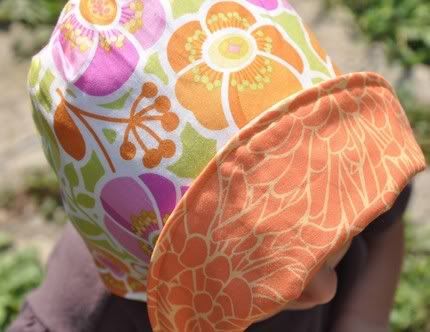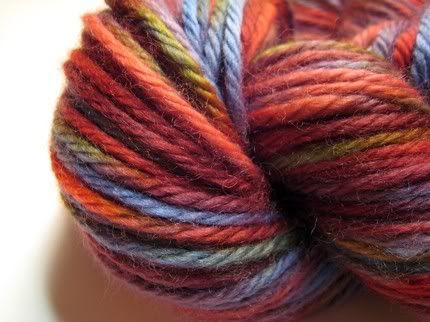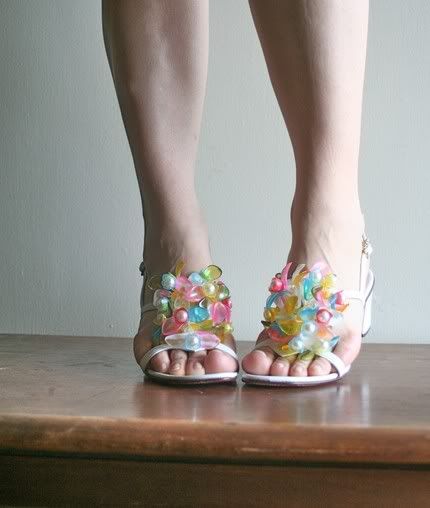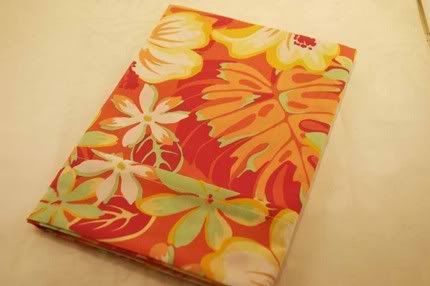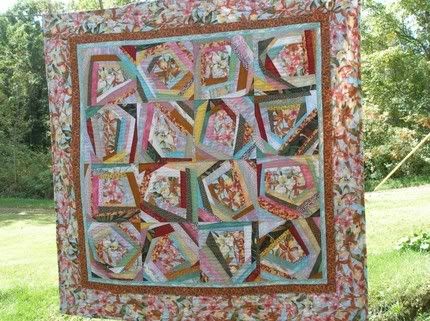 i love the colours and the warmth of these items. wouldn't it be great to come home to reds, oranges and yellows from the bleak and dreary outside winter world?
thus, i made this:
bracelet. ruby red pumpkin yellow tropical sunny
bring the tropics wherever you go!
this bracelet is made of lovingly wire-wrapped natural red ruby gemstones interlaced with yellow pumpkin glass beads. it features a coral red lucite flower and is secured by a gold toggle clasp.
the length of this item can be adjusted according to your wrist size, kindly leave me a message upon checkout.
this is perfect to liven up outfits, or to complement a summer dress of the same colour family.