it's sunday, and i have been busy.

we were supposed to go on a picnic, but we did not go, even with the food already neatly packed in a nice chiller bag. so we ended up having our own little picnic in our lounge, while watching a
dvd
. there was much mess in the house, (we had visitors for dinner last night) so i spent most of the morning cleaning up. our stainless steel benchtop is now living up to its name. and the floor is spotless. and i have defeated the somehow bottomless laundry basket. for now.
theLeidy's trinket box
needed more items. and i was able to list three today.
this is a simple pair of earrings, but i reckon it is dainty and fun! matte silver birds are suspended from leverback hooks are below it are different-sized wire-wrapped round rose quartz beads. these earrings are perfect for casual days (think jeans and shirt).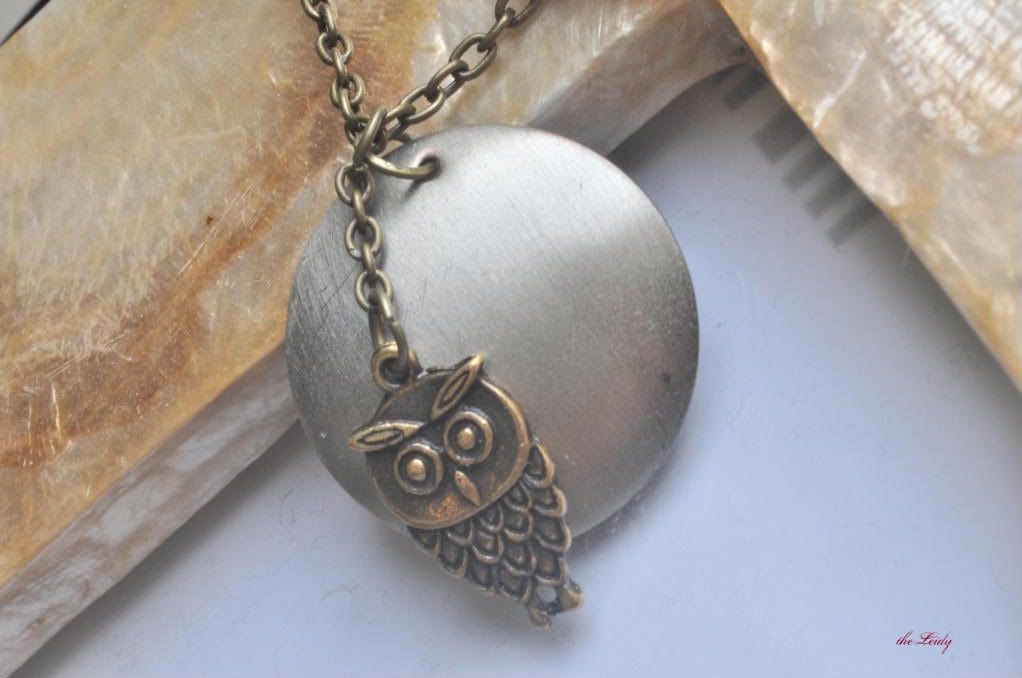 inspired by the lovely night sky, i decided to make this piece. an antiqued brass chain holds a silver moon, an antiqued brass owl and a yellow star with silver lines (not visible in the photo). romantic, simple, playful and dainty.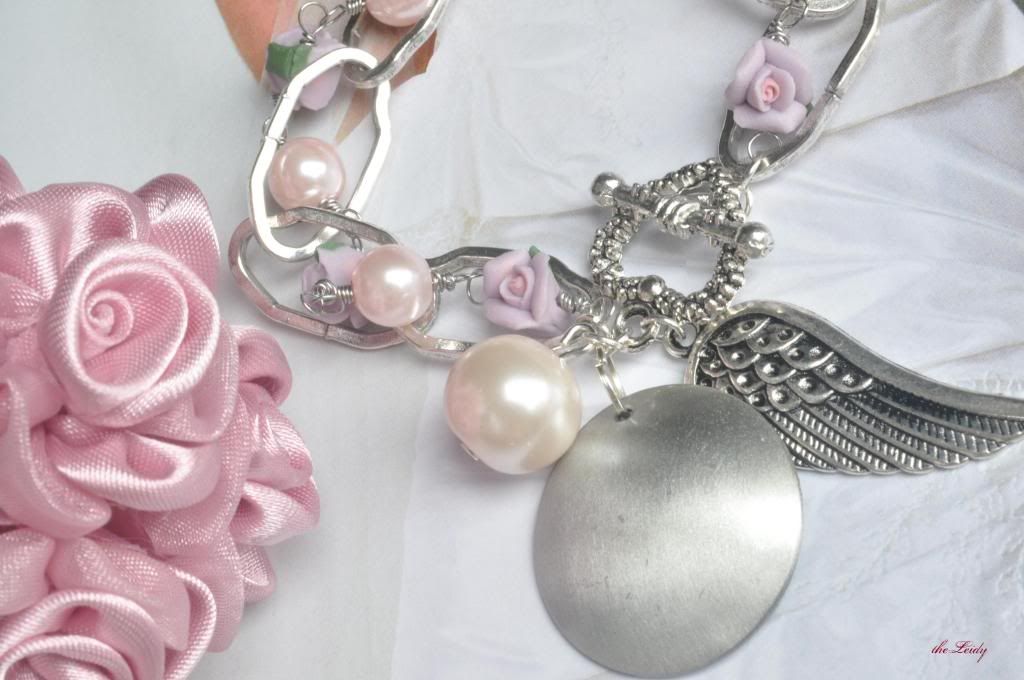 i made this piece upon the request of a friend in dubai, who has a friend who is getting married soon. they are looking at giving jewelry as wedding favors for their bridal party. this is one of the designs i have presented to her. sweet, feminine and romantic, the bracelet has a chunky silver chain with dainty lilac roses and barely pink glass pearls entwining it. a heart-shaped toggle clasp secures the chain, and also carries a larger glass pearl, a silver coin (which can be engraved with the bride and groom's names) and an angel wing.